Garden Tours
November 2016 Garden Tours
These tours will be escorted by, RHS Chelsea Flower Show multi-Gold medalist, Suzanne Gaywood MBE, and you will be able to enjoy the delights of Grenada, the Caribbean's Spice Island. You will be able to see the amazing flora of this beautiful tropical island. Guided tours of gardens, nurseries, and other places of interest, selected by Suzanne, in conjunction with the tour operator Caribbean Horizons, plus a drive through the rainforest & an historic tour of the capital, St George's, are all part of what is in store for visitors

The Garden Tours this year are from 17th & 24th November 2016 for 7 nights from £1,979 per person, based on two sharing

Call Individual Holidays +44 01753 892111 or see http://www.gardentours.co.uk/caribbean-flowers-and-gardens/ or get to them from http://www.grenada-at-chelsea.org.uk links page

The tour party will be based at Blue Horizon resort which is located on the picturesque South West Coast of Grenada, in over 6 acres of beautiful tropical gardens, with around 21 different native birds. The world renowned Grand Anse beach is only 300 yards from the resort and just 4 miles from the airport. Swim in their fresh water pool, enjoy a cool drink at the poolside bar or relax in the lounge with a good book.


Departure dates and prices:
There are two tours in November ~ 7 night holiday from £1,979 ~ Thursday 17th & Thursday 24th November 2016 ~ Prices are per person and include:
Return scheduled flights ~ Bed and breakfast accommodation sharing a deluxe suite at Blue Horizons Garden Resort (single rooms also available for a supplement of around £150 for the seven nights) ~ Two dinners, a lunch and afternoon tea ~ Programme of escorted tours and garden visits. ~ Bookings: 01753 892111
Similar events will be organised in the future

Pass your cursor over these pictures to see even more!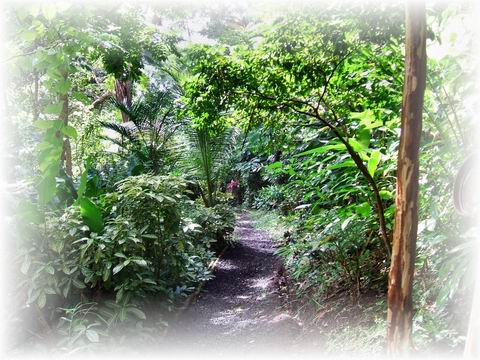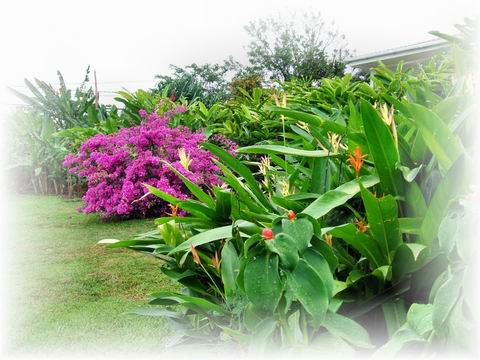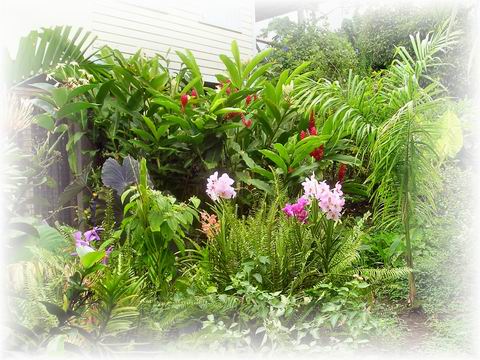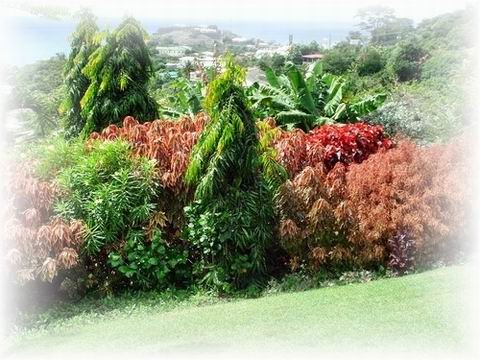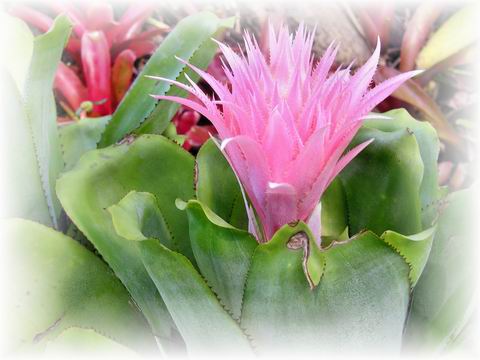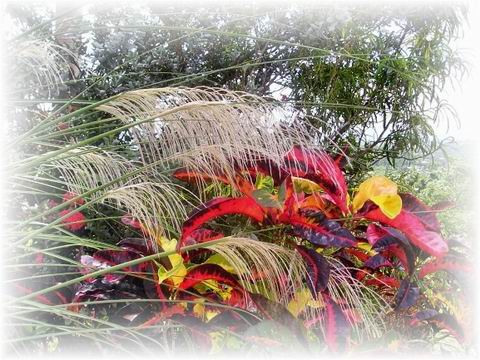 The island of Grenada has a unique charm with a fascinating history and spectacular scenery. Grenada has rainforest covered mountains, fertile valleys and stretches of fine sandy beaches. Known as the 'Spice Island' because of its production of nutmeg, cocoa, cinnamon, cloves, ginger and vanilla, the island is also home to a fantastic range of tropical and subtropical exotic plants encouraged by the perfect year round warm climate and rich volcanic soil. The island's gardeners have traditionally surrounded their homes with colourful selections of shrubs and flowering plants many of which are shown at the world famous 'Grenada at Chelsea' exhibit.

The Grenada Garden Tour special departures in 2016 will give guests the chance to experience glorious public and private gardens of Grenada. Orchids, anthuriums, heliconias and many more tropical plants, as well as spices, will be at their best and in full display. Suzanne Gaywood, the renowned gardener and one time coordinator of the 'Grenada at Chelsea' exhibits, will be leading the tours in November 2016 to add further insight into this beautiful island. Itineraries also include cultural and history tours and visits to places, such as the picturesque capital St George's. You will see exotic plants and wildlife in native habitats such as The Grand Etang rainforest, waterfalls and national parks . The Belmont Estate provides an insight into the production of Grenada's dark rich organic chocolate and we learn more about rum production at the River Antoine Rum Distillery.


Please report any broken links to me & click here to e-mail me any
comments or queries regarding the content or operation of this site ~ Webmaster